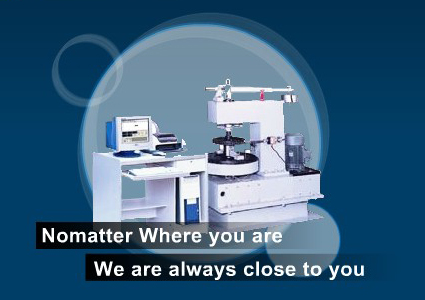 SHIN SHIANG was established in 1989. We have been acting as a professional distributor for quality laboratory instrumentation and industrial equipment of Chemistry, Food, Pharmacy, Agriculture, Biotechnology, Environmental protection from Europe, America, and Japan.

We are keeping continuous growing up base on our professional and customer oriented services. We also reinvestment two manufactories who specialized in manufacture reliable laboratory equipment & materials analysis instruments. In addition, we have self-purchased factory in 2008 to development & produce laboratory and agriculture equipments to sell many kinds of customers in Taiwan, Korea, Russia, Vietnam and, Malaysia.


Now we have five departments they are Biotechnology & Food Test Instruments, Materials Experiment & Environmental Test Equipments, Chemical Engineering Equipments & Analysis Instruments, Environmental & Industry Security Test & Monitoring Equipments and Packing-Supply Plan & Design for Laboratory which are located in China DongGuan, Shanghai, QingDao and Vietnam. Therefore, "We are always with you wherever you are".